Score High in Your Exams with EduQuest
Where the priority is Our students
Get Customized Online School Tuitions
Personalized Online School Tuitions
In this interactive teaching environment, computers and internet connections are used by both the students and the tutors. Online school tuition is one of those breakthroughs that allow home tutors to teach students from anywhere in the world. The learners are continuously engaged and intrigued with online instruction. Students learn quickly and simply using the interactive learning method.
This kind of virtual learning style, which incorporates distant learning, is practical for both students and teachers. Online school tuitions differs from traditional tuition in certain ways. When offering school tuition classes, there are several interactive technologies that are readily available online.
Finding two or three tutors for tuition becomes challenging if a student requires help in more than one topic. These students may find significant relief from online instruction in this situation. Online school tuitions take into account every factor while keeping in mind the kids' safety and cognitive growth. Additionally, kids can benefit greatly from online tutoring and can choose it without worry or concern.
Going for private tuition or hiring a private tutor appears like a reasonable choice if a student needs academic assistance or a study helper outside of the regular classroom. Online school tuitions is not only just as effective as traditional in-person tutoring methods in some situations but it has also been found to be better thanks to technological advancements. Learning is more than just a student being taught concepts by a teacher. In order to create a stimulating and innovative learning environment where a student's mind can grow, certain tools and strategies must be used.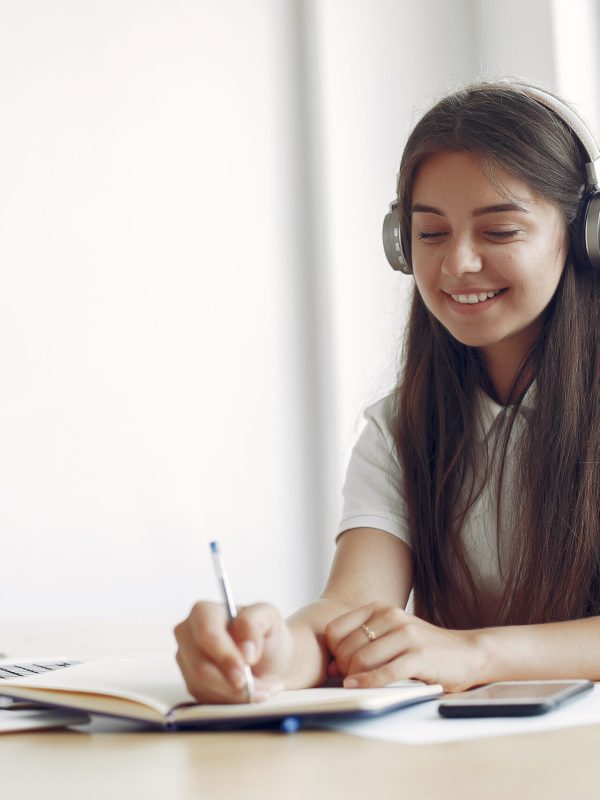 Personalized Online School Tuitions
EduQuest is the most trusted learning platform for 6th to 12th-grade students. Our goal is to educate every student who struggles to keep up with the hectic pace of a classroom setting. We assist students to comprehend concepts better and receive more attention by utilizing the most recent learning technology by offering school tuitions in Delhi and school tuitions in Gurgaon.
One-on-one teaching techniques
Get one-on-one school tuition classes for students in first through 12th grades. The learning process is improved when the students receive personalized learning. We offer in-person instruction to guarantee a high level of quality.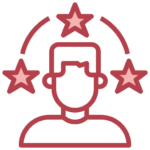 Every academic subject is taught by instructors that are highly skilled and trained. All of our home tutors are pros at setting up school tuition classes, especially over the internet. We provide each student with individualized attention.
When instructing the learner, our best home tutors take a very flexible approach. They modify the teachings in accordance with the student's rate of learning. The pleasant manner and conceptual teaching approach of the instructors also contribute to the student's enjoyment of the subject.
To satisfy your desires, you are not required to go. Additionally, you won't have to stress about running late for a crucial class or being in a bad location. Instead, you may now study quickly and safely in the convenience of your own home.
By connecting with our home tutors, you may get the aid you need to thrive in school without sacrificing other important aspects of your life. Whether you need help with homework or advice on how to study for exams, we can provide you with the best school tuitions for classes 6-12th.
Tuitions for CBSE Board - Class 6, 7, 8, 9, and 10
Tuitions for CBSE Board - Class 11 & 12
Tutions for ICSE Class 6, 7, and 8
Tutions for ICSE Class 9 & 10
Tuitions for ICSE Class 11 & 12
Tutions for IB Class 6, 7 and 8
Tuitions for IB Class 9 & 10
Tuitions for IB Class 11 & 12
Tuitions for IGCSE Subjects
Aryan Bhatt
April – May 2022
St. Michael's Senior Secondary School
Marks secured – 476/500
Percentage – 95.2%
Ritika Singh
April – May 2022
Tagore International School
Marks secured – 484/500
Percentage – 96.8%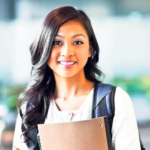 Khyati Sharma
April – May 2022
Shiv Public Senior Secondary School
Marks secured – 463/500
Percentage – 92.6%
Siddhant Bhatia
April – May 2022
Shiksha Bharti Public School
Marks secured – 453/500
Percentage – 90.6%
Vidhi Chauhan
April – May 2022
Lt Atul Katarya Memorial School
Marks secured – 469/500
Percentage – 93.8%
Rahul Dutta
April – May 2022
The Banyan Tree World School
Marks secured – 477/500
Percentage – 95.4%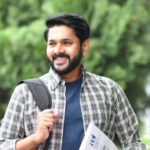 Subhajit Paul
April – May 2022
Orchids The International School
Marks secured – 489/500
Percentage – 97.8%
Aaryaman Rathor
MYP
May 2022
The Shri Ram School
55/56 Points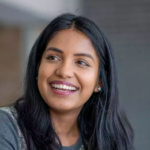 Manya Gupta
IBDP
May 2022
Lancers International School
42/45 Points
Tannvi Sood
MYP
May 2022
Heritage International Xperiential School
50/56 Points
EduQuest offer the best online school tuitions, with a desire for educational achievement. We have been focusing on changing the lives and careers of numerous students for all of these lovely years in the realm of education. Our personalized learning resources support students in learning at their own rate and according to their needs. To ensure that they fully understand a concept, students can frequently watch video lectures again, do activities again, and review.
With the support of our technology, students can visualize ideas and improve their comprehension. They will remember things better if the classes are interactive. Our goal is for students to retain their enthusiasm for learning for extended periods of time in addition to improving their test scores in certain topics. Only when there is a dedicated mentor to show them the right path is it conceivable.
Why Choose EduQuest's Online Tutions
Frequently Asked Question
Schoolkids need to develop new study habits and have a thorough comprehension of the various ideas; classroom instruction alone is not sufficient. Only instruction classes will be able to accomplish this, enabling the students to provide their best effort. Due to its ability to connect students with the best professors in the nation, regardless of where they live, online tuition is in high demand. Students need trustworthy academic direction during their years of senior secondary and higher secondary school.
Online tutoring helps students understand topics better because they can envision questions, comprehend concepts better, and keep them in their minds for longer periods of time than they can in typical classroom settings.
EduQuest is one of the most preferred and trusted online tuitions websites where students can connect with their personal home tutors, learn concepts at their own pace and clear all their doubts with ease.