Continuous mapping and customization is the strength of the programme
The early the better. As student has nothing to lose. This year can be used to start laying the foundation of strong basics, right approach with aimed directions. Yes, SAT/ACT is still far but journey starts now. This crucial year is used to develop study habits and early rectifications as a student. Planning about future and and deciding about where you want to reach in life. Even a slightest hint will help you prepare a student for college.
This time is best to start off planning for the kind of AP course child should take and thus giving their career aspiration a god shape. Most importantly understanding their career aspirations and guiding them for the best choice they should make. Then comes Profile building activities and live projects according to their career choice. Thus making a strong profile as this is as important score a respectable score for admissions.
Prepares a student for multiple examination :-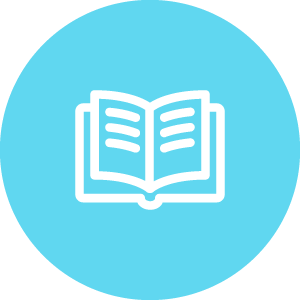 CBSE/IB/ICSE/IGSCE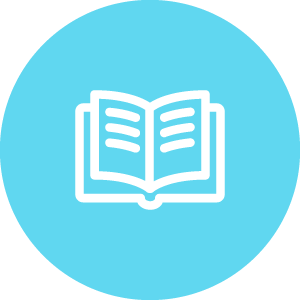 PSAT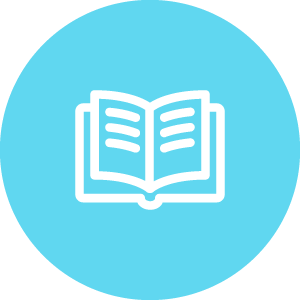 SAT I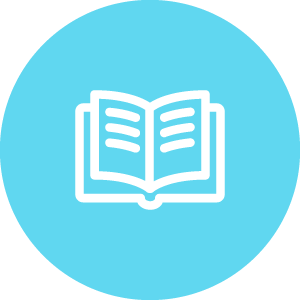 SAT II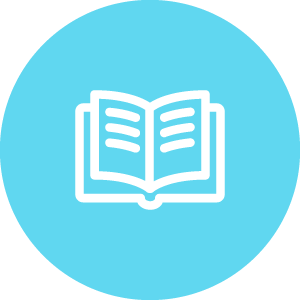 AP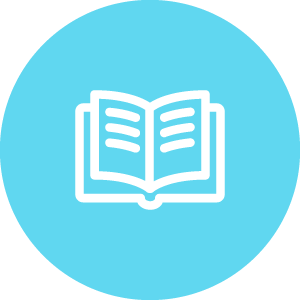 Board Exam Assistance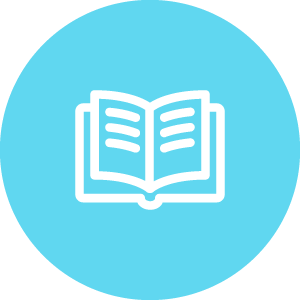 TOEFL
The program spans over 5 year duration.
The classes can be taken through Online Live mode OR classroom coaching.
The advantage of this package is Early preparation.
Career counselling is a very delicate process if wrongly done; a whole life would be in a great mess.
There are factors that influence career development, your interests, abilities, values, personality, background, and circumstances. This process will help you to know and identify yourself and the world of work in order to make career, educational, and life decisions.
CC is more than deciding on a major student want to do and job you want to get when you graduate. Throughout life situation keeps on changing, technology changes, interests also change and influenced by such many factors life priority also changes. The focus of CC is to not about ability to take decisions at present, but to give you the knowledge, skills and attitude you need to make future career and life decisions. This process will be done with the help of Psychometric test and discussions with the student.
Ever heard about self awareness the better the self awareness the better the life decisions. This is the aim of our Personality sessions.
The goal of these sessions will be revolving around individual student and make their inner and outer personality strong that should be able to see through the circumstances.
Personality development is not about smart looks or social etiquette or ability to speak impressively but it is about that level of maturity that ultimately makes an individual so strong emotionally that nothing can make them feel nervous or hopeless about situation in case of failures. Also keeping in mind the kind of standards students need to meet in their graduation years that me work on every minute detail with them.
We prepare students as per international best practices and this program will support them for long term benefits:
Building confidence and boosting enthusiasm
Promoting a zealous outlook towards life
Imbibing positive thoughts and actions
Personality development means an improvement in all spheres of the individual's life. These program's will be designed according to the areas of the need. This programmed will be continued throughout the studies.
One week would be Student's Analysis class – this can be in a group/individually followed by Warm-up test to validate our analysis.
Warm Test/Mapping test will help us designing better modules for a student. Modules would be designed according to the weak/gap areas of the student.
We identify micro gap areas of a student in the class thus provide one-on-one session so that special attention is being given to the student. This is how we are customizing the course according to need areas of a student.
Three Groups –
Platinum – Fast paced and in a group of 1300 – 1500+ group.
Gold – Medium paced and in a group of 1100- 1300+ group.
Silver – Slow paced and in a group of 800 – 1100+ group.
Now our AIM is to prepare all the students to be able to reach to the level of 1500+.
As our aim is to take every student for above 1500 score so we offer unlimited sessions. Minimum is 90 hrs training.
Student can ask for Generation of Test – where student can decide on number of questions, difficulty level and topic.

Full length test paper – at-least 15 test are there to get attempted by student. We have a bank of 5000 papers like this.

Profile assessment, career counselling session, along with psychometric test would be done and reports will be shared with parent.
Profile building activities would be advised in case we identify a gap.
Profile matching would be done with different colleges keeping in mind profile and interest of student.
Writing of SOPs, Essays, LOR would be done.

Writing of Scholarship application.
Eduquest offers a Live Online Sat Coaching in Pune delivered by highly experienced and qualified Delhi-Gurgaon-based tutor. The service enables students from anywhere in India, Dubai, Uk, Usa, Canada, Australia, Singapore, Abu Dhabi, Muscat, China, Gulf Countries & Middle East, to the India's leading sat subject test practice online.
MAXIMIZE YOUR CHANCES OF SCORING SAT 1450+
Sign Up to Score
High
Better
Faster